About us
The Idlewild Trust was founded in 1974 and awards grants of up to £5,000 to UK registered charities working in two areas: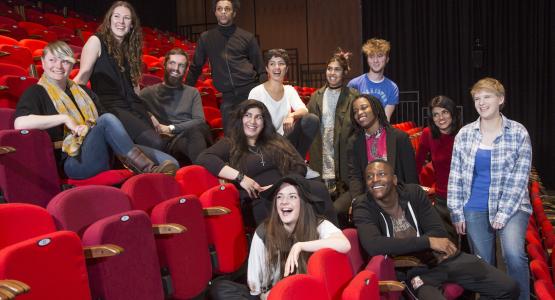 Arts
Nurturing Young Professionals
Birmingham Repertory Theatre: The REP Foundry 2015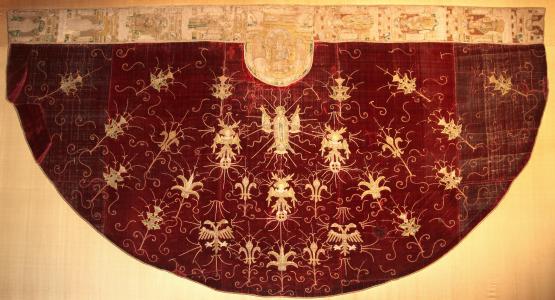 Conservation
Works of Art and Objects
The Friends of St. Bridget's Skenfrith
Idlewild Trust awards around £140,000 each year.
We support programmes that address the lack of opportunities for young professional musicians, dancers, actors, writers, artists and those involved creatively in the arts, particularly at an early stage in their career. 
We also support the conservation of important works of art and historic objects being lost through the lack of funds to look after these works.
Idlewild Trust believes that grants of up to £5,000 can have a positive impact in these areas.  We ask organisations receiving our grants to tell us the difference they make. We want to learn from our grant-making so we can use our funds in the most effective way.